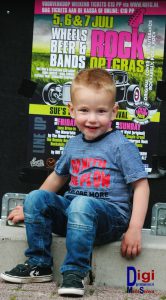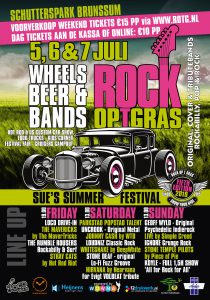 Op 5, 6 en 7 juli organiseert wonna (www.wonna.nl) voor de vijfde keer een van de leukste en gezelligste festivals in de omgeving. ROCK OP 'T GRAS
Ook nu zorgt de organisatie voor een zeer gevarieerd programma, en uiteraard wordt ook de inwendige mens niet vergeten.
Daarnaast kun u de Hot Rods, Classic Cars en Cruisers gaan bekijken of struinen langs de diverse kraampjes.
Voor elk wat wils en voor iedere leeftijd !
Tickets voor een zeer betaalbare prijs en info zijn te vinden op:
https://rockoptgras.nl/
Vorig jaar was ik erbij en heb er een zeer uitgebreide fotoreportage van gemaakt klik hier voor de foto's ROTG 2018
Ook dit jaar ga ik drie dagen en avonden rocken en prentjes schieten !
CU @ ROTG 2019 !
Op 6 april jongstleden vond de Digimedia – Jubileum fotoshoot plaats op de Kinderboerderij te Schutterspark in Brunssum.
Het was een groot succes, lekker druk en heel veel mooie foto's kunnen maken, daarnaast een leuke donatie kunnen doen aan de Kinderboerderij !
Zeker voor herhaling vatbaar.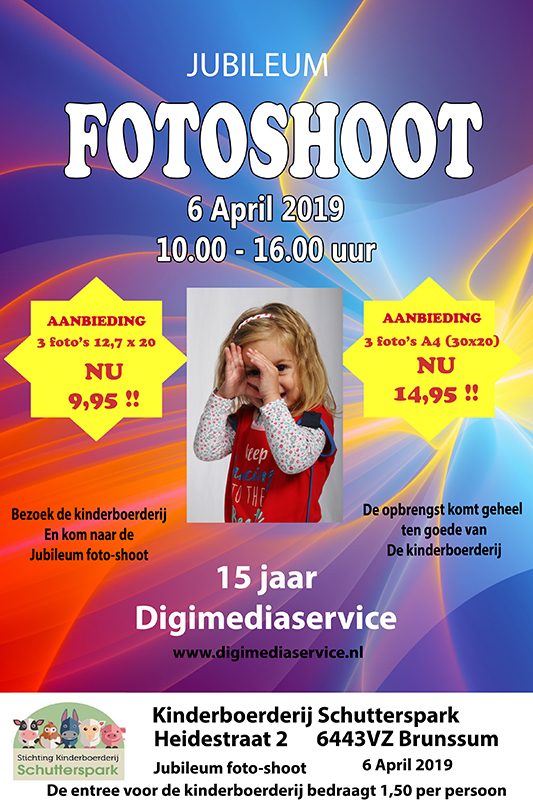 JUBILEUM FOTOSHOOT www.digimediaservice.nl
In april viert Digimediaservice zijn 15 JARIG bestaan en dat gaan we vieren met een FOTOSHOOT @ Kinderboerderij Schutterspark
Kom op 6 APRIL naar KINDERBOERDERIJ SCHUTTERSPARK geniet van de vele diertjes in het mooie gezellige park en laat uw kroost of uzelf vastleggen op de gevoelige plaat.
De entree voor de kinderboerderij bedraagt 1,50 per persoon. Vanaf 10u00 bent u van harte welkom.
De opbrengst van de fotoshoot komt geheel ten goed aan de kinderboerderij !!
Foto's Kinderoptocht 2019
Foto's optocht Brunssum 2019
Digi Media Service
Peter Grijmans
Schutterstraat 42
6443 VV Brunssum (NL)

Tel : ..+31 (0)45 5273239
Gsm: +31 (0)6 3332 3339
E: info@digimediaservice.nl


Heroes of Rock n Roll 2019